Mobile Payments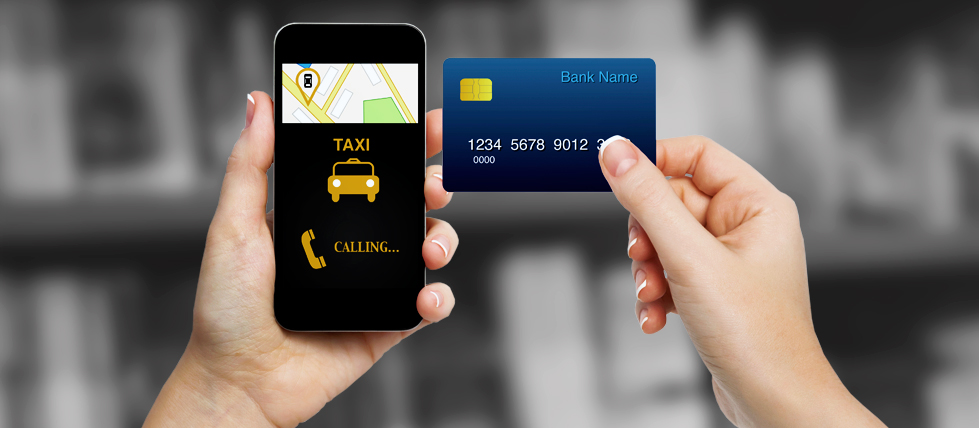 GRAYPAY's Mobile Payment Application enables merchants to accept payments while on the go by converting their mobile device into a secure POS terminal. Merchants can now securely process electronic transactions on mobile devices, regardless of location with ease through our easy to use application. In addition, by using our secure & encrypted, magnetic stripe card reader, you can also process card present transactions through your mobile device to qualify for the best processing rates available.
GRAYPAY Offers
GRAYPAY provides the technology, support, and resources to deliver a complete payment processing solution for merchants of all sizes and types.
By partnering with GRAYPAY, you gain the strength and flexibility of our industry leading technologies, plus comprehensive client support by payment industry professionals.  Our team of payment industry veterans partner with businesses to optimize their payment processing capabilities through technology and innovation.
Benefits Include:
Domestic and International Processing Support
Advanced Fraud Prevention Tools
Payer Authentication Services
Advanced Reporting
Competitive Pricing
Quick and Easy Integration
Support:
Access transaction reports in real-time
View reporting for multiple merchant accounts through one login
Securely download transaction data in multiple formats
24/7 support through your relationship manager
Historical data available for previous 24 months
Custom Reporting