Virtual Terminals
Virtual terminals turn any internet-computer, laptop, tablet or smartphone into an easy-to-use terminal to accept credit card payments. These terminals give merchants mobility and increased control over the payment acceptance process.
Our merchant accounts allow users to securely manage every transaction. Merchants taking orders by phone or process recurring payments, can use our affordable and user-friendly virtual payment acceptance app.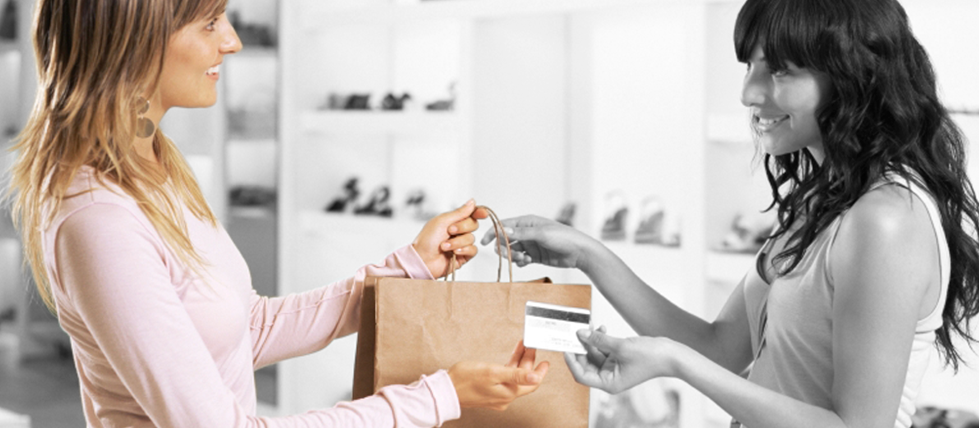 Virtual Terminal Advantages
None Swipe and Phone Orders
One simple console can accept credit cards, debit cards and process ACH transactions.
Universal Access
Access your terminal anywhere, anytime, from any device using our remote virtual terminal.
Save Money
No need to invest in countertop or wireless hardware.
Fraud Prevention
Virtual terminals use Address Verification Service (AVS), Card Code Verification, PCI Compliance, Data Security Compliance, and 128-bit SSL Encryption
Premium Support
Virtual terminals are updated using seamless application and Industry Compliance Updates. We also offer customer support 24 hours a day, 7 days a week and extensive documentation on every transaction.
Transaction Management
View sales, credits, voids, simple batching, real-time transaction activity reports, and other data directly to Microsoft Excel or a PDF.
Get started now! Just submit an online application and an expert eCommerce Payments Specialist will assist you in setting up and activating your account
Apply Today