Ecommerce Payment Solution
GRAYPAY eCommerce Payment Solution supports all major gateway integration capabilities and is compatible with multi-platforms. Other supported options include virtual terminal integration, shopping cart plug-n-play compatibility and recurring payment alternatives.
ECOMMERCE MERCHANT ACCOUNT PRICING:
The easy and world-class support of GRAYPAY will grow your retail business by accepting a variety of payments and depositing the funds automatically into your bank account. Our systems can accept all major credit cards, debit cards, ACH, and gift cards. Providing a secure system is important to us and we store sensitive data in the GRAYPAY PCI-Compliant Data Center. We never store the data on a desktop, laptop, tablet, or smart device.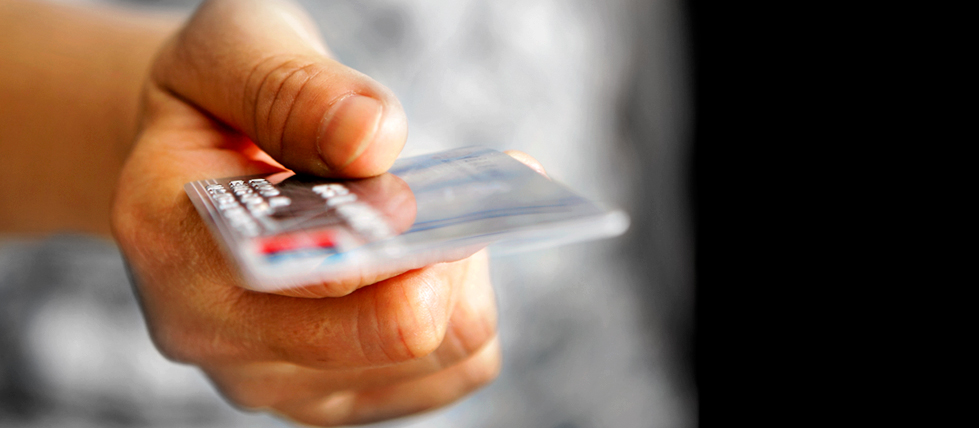 1.99% Discount Rate
0.25¢ Per Transaction
$10.00 Monthly Fee
All Major Payment Gateways Available
Multi-Platform Compatible
Virtual Terminal
Plug-n-Play Compatibility for Shopping Carts
Recurring Payments
Advanced Fraud Protection
Secure Data Vault
Simple PCI Compliance
Extensive Developer Tools
24/7/365 Premium Support
Initial set up and customization of your GRAYPAY eCommerce Payments Solutions can be completed and ready to accept credit cards within days of signing up. The entire package includes advanced fraud protection, secure data vault, PCI compliance tools, and extensive developer support 24 hours a day, 7 days a week. Options for sCommerce and eCommerce are available.