Agent Program
Partner with Payment Industry Experts
Increase your company's product offering and credibility while generating revenue. Use your business relationships and contacts to generate more money and build long lasting residuals. After your referral merchants contact us, your job is done — GRAYPAY does the rest!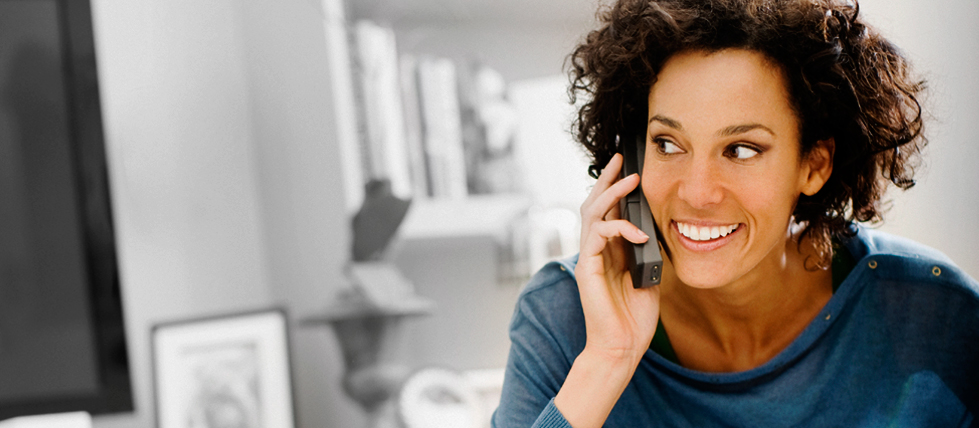 With our Agent Program, you receive:
Dedicated Account Manager
Monthly Residual Payouts
Online Residual Reporting
GRAYPAY is committed to helping our agent's business prosper. Partner with payment industry experts today and call 1(818)387-6735 to apply.